Transforming organizations

through behavioral skill

strategies and

practices

Business is moving at a whilrwind pace. Keeping leadership and their team agile is of utmost importance. Understand the traits that will get your organization across the finish line first.
Your organization can work smarter.

See why Joan Pastor can help you succeed. email: admin@JPA-International.com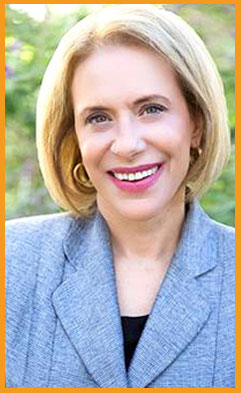 Joan Pastor PhD Executive Advisory Services provides you and your work force with the behaviors, skills, and tools they need to build the team so your organization soars above and beyond your competitors!
Executive Coaching
Our personalities shape our world. With executive coaching from Joan Pastor, industry leaders around the world have discovered how to harness the power of their personality traits to create positive change in themselves and in their organization.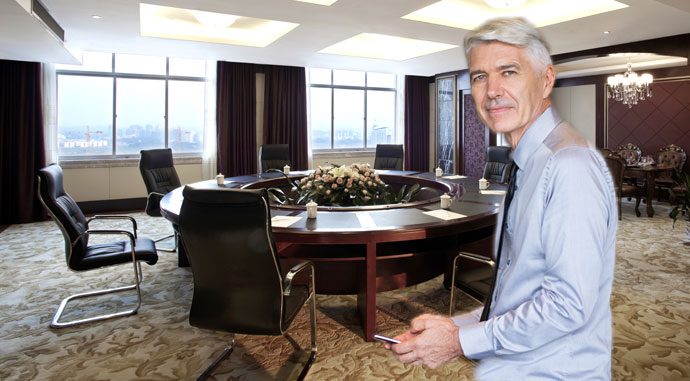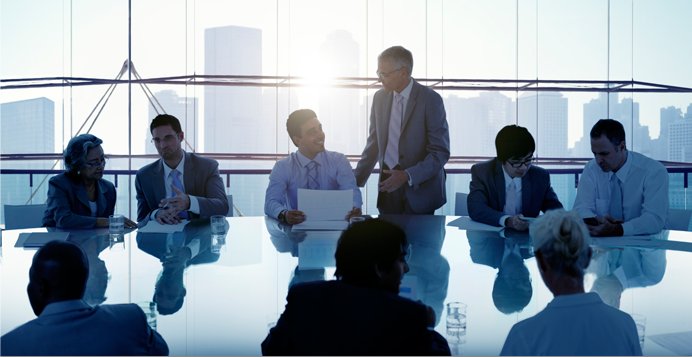 Board Room
Consulting
If you have Board of Directors' challenges or are considering setting up a Board to guide your business, Joan Pastor and John Morrow are the consulting team to train and advise your business. Joan and John will help your board to maximize business potential and maintain harmony throughout the process.
New: Leading board practices and related challenges (click here)
New: Current board issues and related challenges (click here)
Keynote Speaking
Understanding the psychological drivers behind business resilience is key to nurturing strong leadership growth. Joan Pastor is the foremost authority in her field, and she has delivered powerful, groundbreaking keynote speeches and general sessions for professional entities, corporations, and government agencies.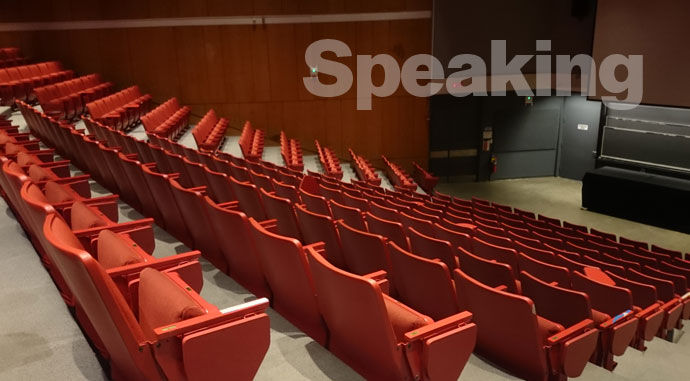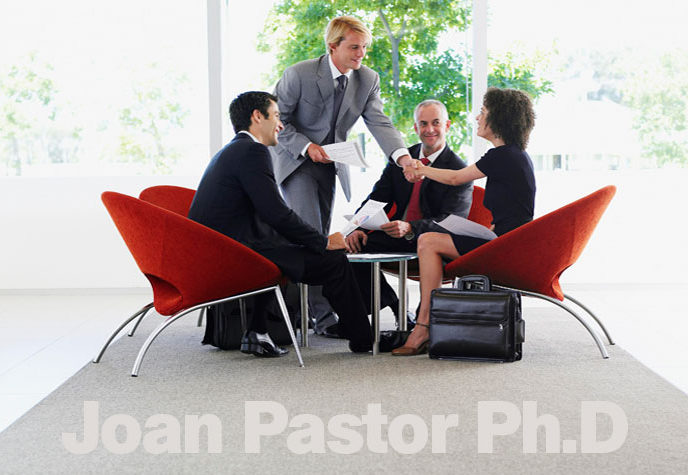 Organizational Agility



No matter where you are in your growth as a company, whether you're a start up or 200 years old, there's always more growth and improvement to be had. Whether your organization is blossoming, going through a change in leadership, or about to enter a complete restructuring, Joan Pastor Ph.D Executive Advisory Services is with you all the way to make sure you keep your eyes up and focused towards those few key, critical goals that will most propel you towards your success. Whether your organization is going through a change in leadership or a complete restructuring, you need an experienced, professional hand to successfully guide your team through the transformation. Dr. Joan Pastor is has the psychological training and real-world experience to facilitate positive change for your organization.
Articles of Interest from JPA-International
Read about: Consulting and Coaching, Success as An Introvert, Management Change, Conflict Resolution, Stress at Work, Employee Loyalty, Public Speaking, Board Room Psychology, Stereotypes and much more.
What
changes

would

make

your

business

more

successful?
Hover over your topic of interest to see how and why Joan can be of service.