Professional Support

for professionals and business managers

in an era of

chaos

Business is moving at a whirlwind pace. This has been and will continue to be a time of great disruption in organizations large and small. Joan Pastor supports, managers and business leaders with practical skills and behaviors to develop a personal strategy and then guide individuals and teams through the many difficult emotions arising from unavoidable ambiguity and uncertainty. Joan recently joined a select group of Society of Industrial Organizational Psychologists who have been with the organization for 25 years.
Learn why Joan Pastor can help you succeed. Email: [email protected]
—–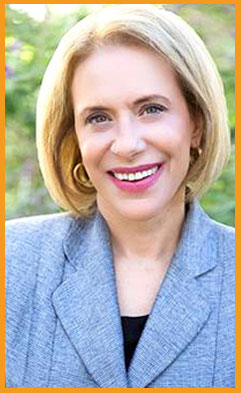 Joan Pastor, Ph.D's career began in the healthcare industries and quickly blossomed into numerous coaching, consulting and training programs for many of the largest corporations and government organizations in the world. Since then, her expertise in emotional and personal self-management (including her doctoral dissertation "Leadership and Emotional Intelligence in the Workplace") has been a major support to business leaders and management teams.
New Service: Venture Capital Firm Support
In the high octane, face paced world of Venture Capital investing, those looking to commit to new entrepreneurial ideas face a variety of questions and concerns. Joan Pastor's Industrial Psychology expertise can often bridge the gap between what an investor knows about the market and what they don't know about the people developing the concept. Joan brings specific people analysis skills, presentation background and teaching/training guidance to support VC funding projects.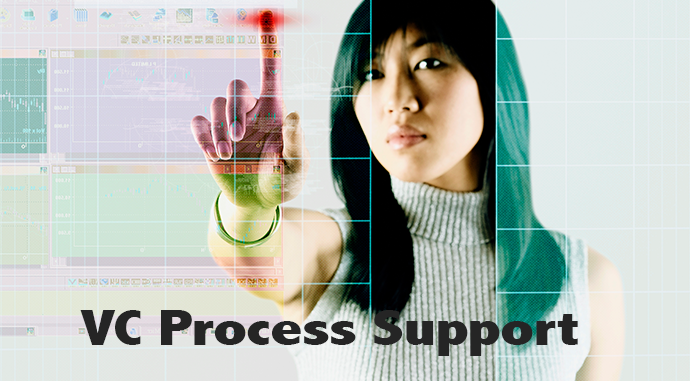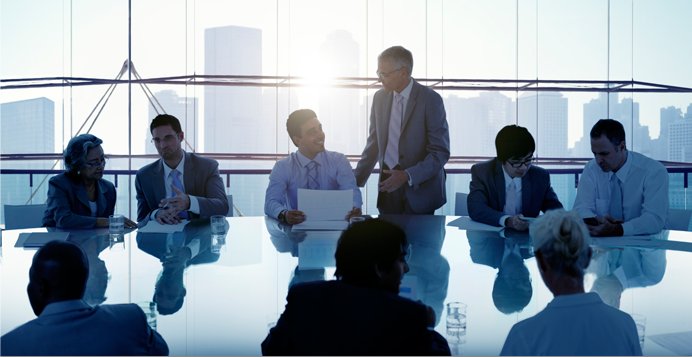 Professional Training
for Leaders
The business world is going through major changes and business leaders may need to sharpen certain skills to manage in this new playing field. Dr. Joan Pastor has been training business teams and guiding leaders around the world, and has adjusted her content for our new conditions. Click below to learn more about her background and topics.
Keynote Speaking
Understanding the psychological drivers behind business resilience is key to nurturing strong leadership growth. Joan Pastor is the foremost authority in her field, and she has delivered powerful, groundbreaking keynote speeches and general sessions for professional entities, corporations, and government agencies.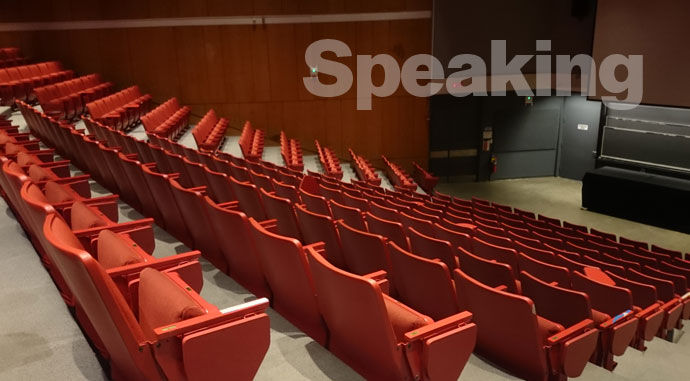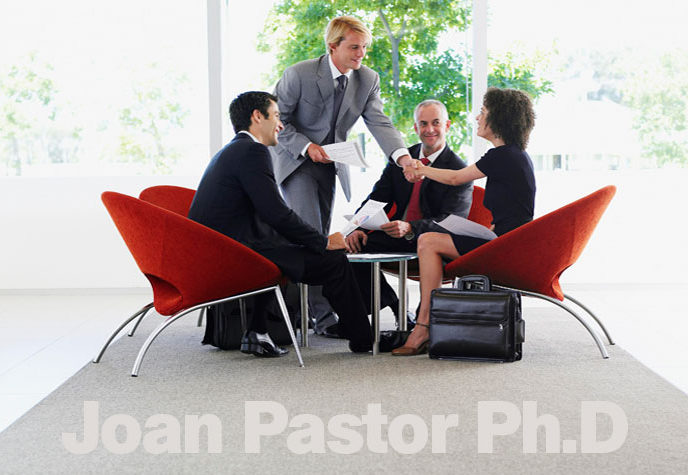 Organizational Agility



No matter where you are in your growth as a company, whether you're a start up or 200 years old, there's always more growth and improvement to be had. Whether your organization is blossoming, going through a change in leadership, or about to enter a complete restructuring, Joan Pastor Ph.D Executive Advisory Services is with you all the way to make sure you keep your eyes up and focused towards those few key, critical goals that will most propel you towards your success. Dr. Joan Pastor is has the psychological training and real-world experience to facilitate positive change for your organization.
I found Joan very knowledgeable in what she does. She helped me understand myself better and provided practical guidance in resolving work-place issues. The most important thing is Joan's coaching provided me with a principle in balancing between what I want in life and career.   (Andre – Coaching Client)
Articles of Interest from JPA-International
Read about: Consulting and Coaching, Success as An Introvert, Management Change, Conflict Resolution, Stress at Work, Employee Loyalty, Public Speaking, Board Room Psychology, Stereotypes and much more.