JPA International is

a lot of things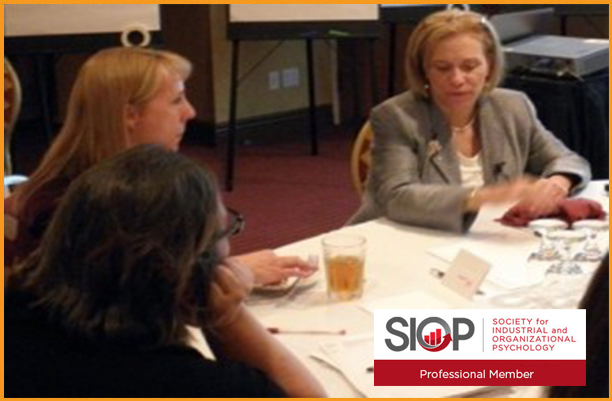 Professional C-Suite Executive Coach and Consultant •
Licensed Industrial Organizational and Clinical Psychologist •
Organizational Growth Specialist • Talent Assessment •
Renowned Keynote Speaker • CEO of JPA International, Inc.
Highly sought after for her entertaining and engaging approaches and executive programs that make already successful businesses and organizations stronger, talent-driven, and razor-focused on a single, unified organizational goal.
From engaging keynotes for every employee in your business to one-on-one C-Suite-level coaching and consulting, Joan Pastor and JPA International are the preferred Management Consultants in the industry.
See for yourself why
Joan

and

JPA International

are the

right choice

for your company!
What
makes

Joan so

uniquely…Joan?

Joan is in a class all her own. Always funny, engaging, and wholly focused on the task at hand, Joan brings absolute understanding and long history of measurable accomplishments and results to all she does. With a broad education in the field of organizational psychology and vast experience working with C-Suite executives the world over, Joan is the key to transforming individual, team, and organizational behaviors for optimal success.
 
Gallery of Success Award: Temple University
 
Joan makes everything
fun, funny, and memorable.

You'll quickly see how uniquely

"Joan"

she is!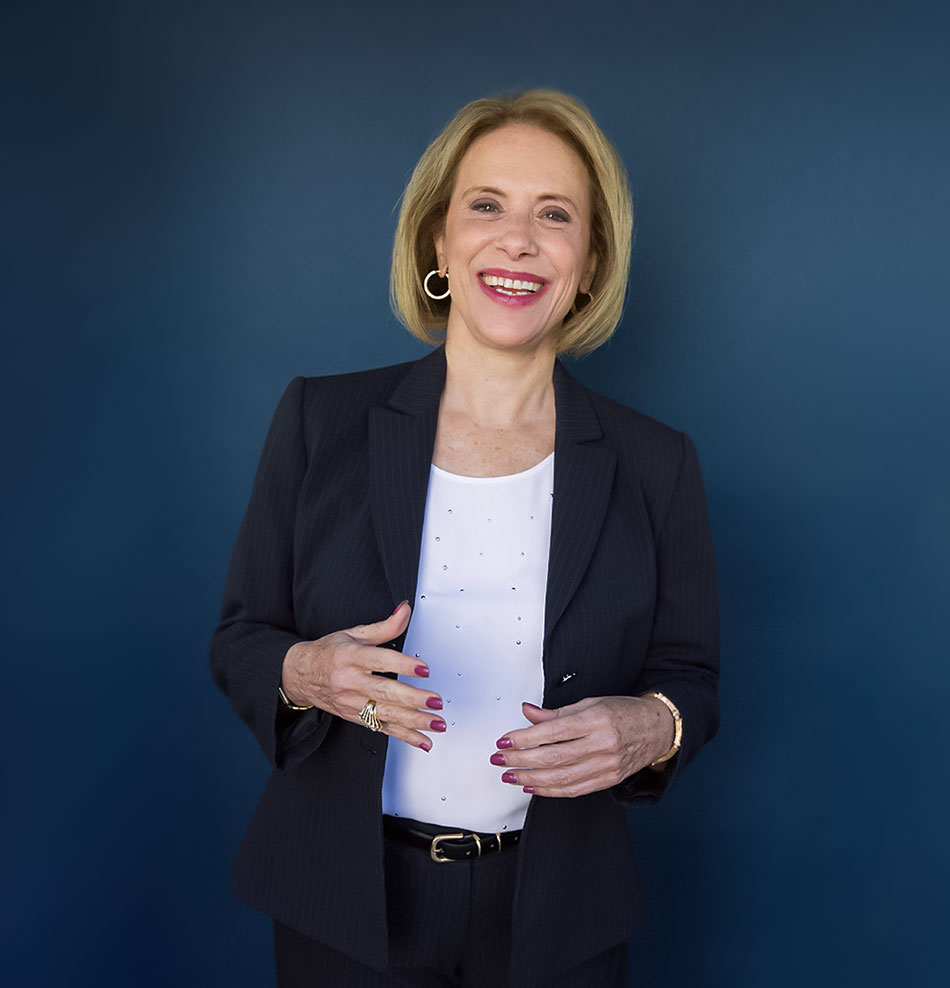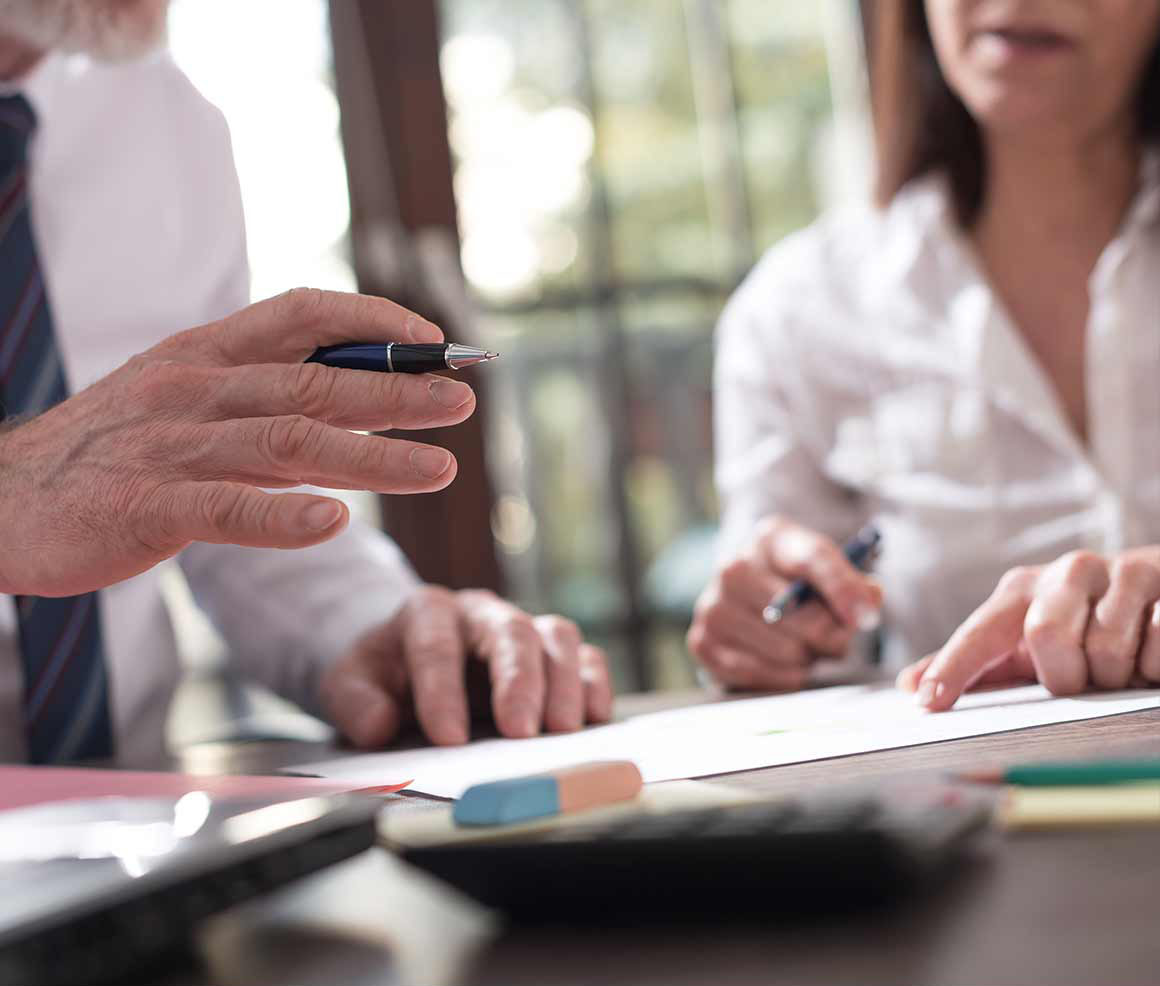 Our unique approach is what makes the difference In your organization growth
"In every chain of reasoning, the evidence of the last conclusion can be no greater than that of the weakest link of the chain, whatever may be the strength of the rest." – Thomas Reid, Essays on the Intellectual Powers of Man (1786)
Your organization is only as strong as its weakest link. Joan works with individuals or teams in need of a performance boost, whether targeted to one particular responsibility or broad-based advanced achievement. You need the executive coach who knows the ins and outs of executive-level performance optimization.
Joan Pastor's Executive Coaching Program for Performance Issues is the preferred way to maximize executive performance and invigorate your team to achieve outstanding results that exceed expectations.
It's time to address the weak links in your organization.
Solid support
is always at hand
Joan Pastor has been lucky enough to collaborate with business and industry leaders in a variety of categories. Her connections with these people have built a team of great advisors and fellow consultants whom she draws upon when needed.
If you've got specific issues Joan cannot solve, she can recommend one of her many advisors and fellow consultants to help work on your specific issues.
You can have confidence that Joan and her team have the background you need to being and complete your consulting, coaching, training or presentation project.
Count on Joan to recommend the best course of action for your needs.