Joan Pastor Provides Due Diligence Services for Venture Capital Firms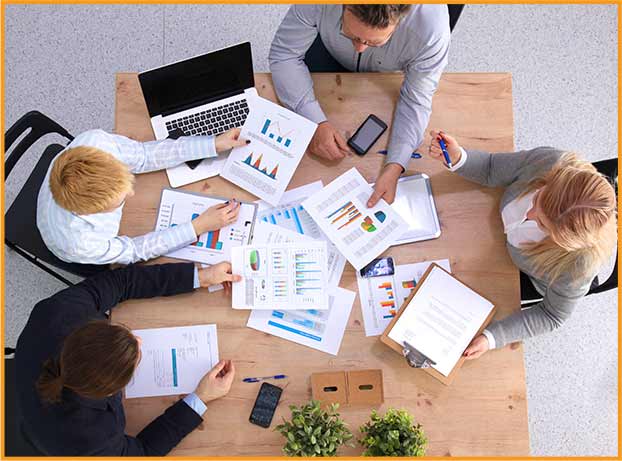 Advanced support
in fine tuning
venture capital activities
Venture Capital firms often learn to become experts in new business categories they invest in. They learn business conditions, markets, economies then make the choice to participate in the venture or not.
However the wild card in any venture investment is the people running the organization your supporting. The concept may be ideal but if the right people aren't running the show then the investment can easily fail.
Joan Pastor has made it her life's work to evaluate business leaders and guide them to make the right decisions for their organizations. Her consultative skills have been used by a who's-who of industry leaders including General Motors, Pepsi, Boeing, Astra-Zenica and dozens more.
Most recently Joan has provided assistance to Venture Capital firms by helping them with their due diligence in potential investment examination along with executive guidance in presenting material for consideration.
Management Team Vetting Support
The best ideas in the world won't succeed with out a team that possesses the ideal qualities for a startup. Sure you can check resumes and backgrounds, but what about those inherent qualities that some people have which transform an idea to reality.
The right people make all the difference
Joan Pastor's experience as an industrial psychologist can reveal the hidden realities of the people you're counting on with your money. She can ask the right questions and provide VC firms with an analysis of the investment project management team. Joan can conduct "Managerial Self-Awareness" (MSA)" testing and psychological testing to assess an executive's capability.
Unique support for
VC firms.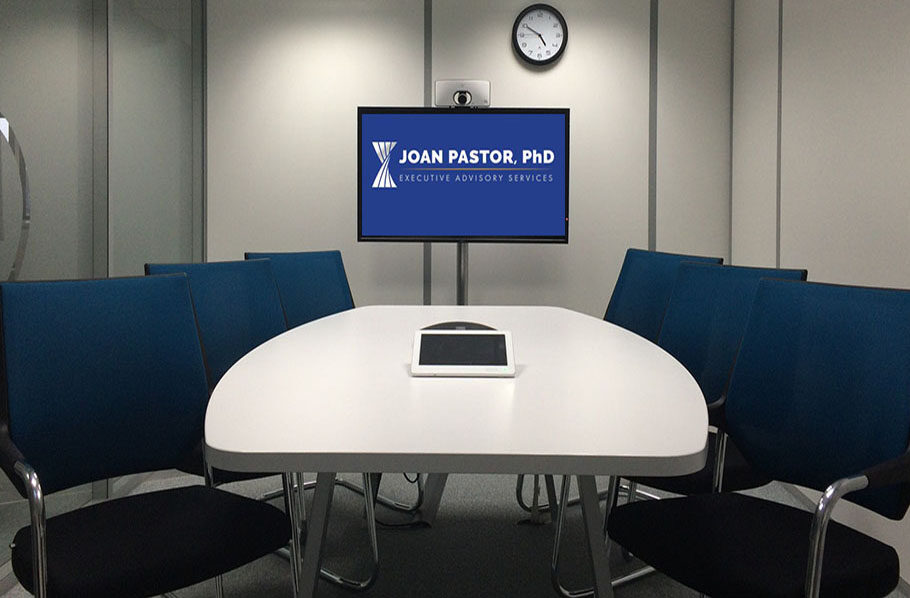 Presentation Guidance
Great ideas can sink or swim based on the way they are presented. Quite often those immersed in a project loose track of their audience when creating presentation pitches for their ideas.
Specialized Presentation Insights
Joan Pastor has given advanced presentations to large audiences as well as sitting through presentations from executive at the nations leading brands. Her presentation experience is invaluable in ensuring that the any presentation has the right goal in mind and succeeds at reaching that goal.
Put your best image forward
with Joan.
Executive Support
Business professionals seeking help in venture capital interaction can count on Joan Pastor for actionable advice on such topics as introductions, presentations, negotiations and interpersonal skills.
Over 30 Years of Management Support Expertise
Joan's many years of advising top executives have delivered countless success stories by improving their though process and management technique. He specialization as a an industrial psychologist make her uniquely qualified to support C-suite and other top business executives.
Cover all the bases and
improve performance

with

Joan Pastor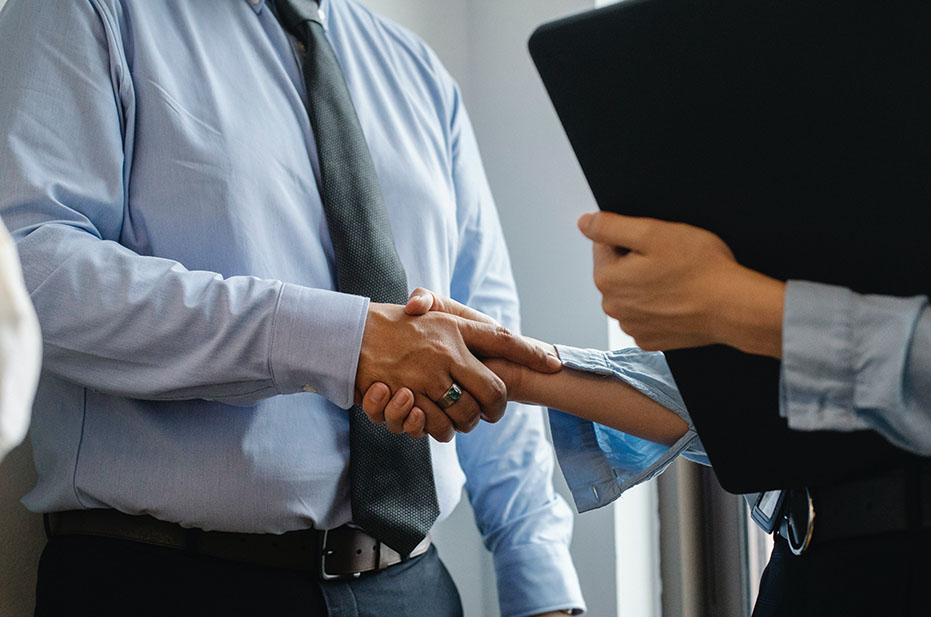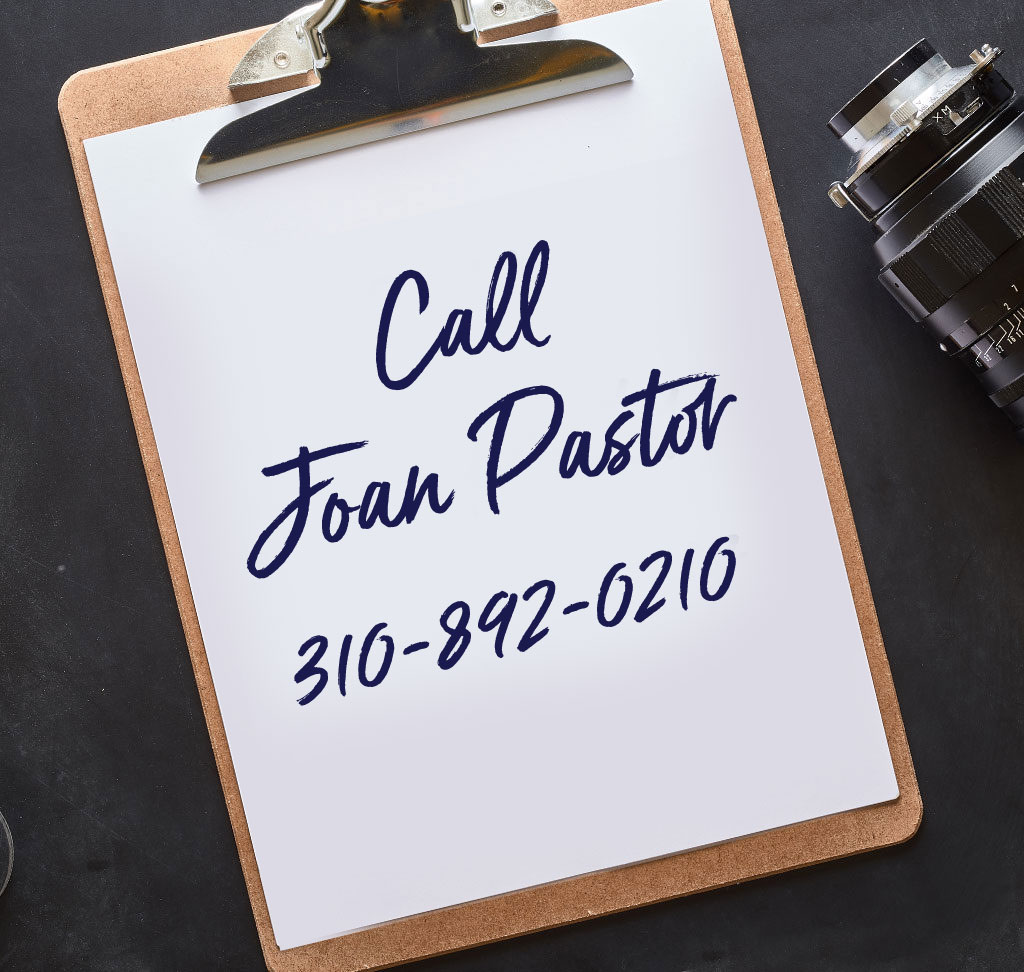 Improved Venture Capital Performance
With roughly 25-35% of venture capital investments failing, the benefits of doing the most complete due diligence is evident.
Joan Pastor's people analysis skills can confirm your assumptions or reveal information that might improve the decision making process. Furthermore her complete confidentiality and discretion is critical to the success of your project.
Joan's skill can help improve your VC investments and ensure a better chance of success. Call Joan today
Call Joan today
at 310-892-0210 to get started on your investment analysis.