One Executive Coach or Trainer is just as good as any other, right?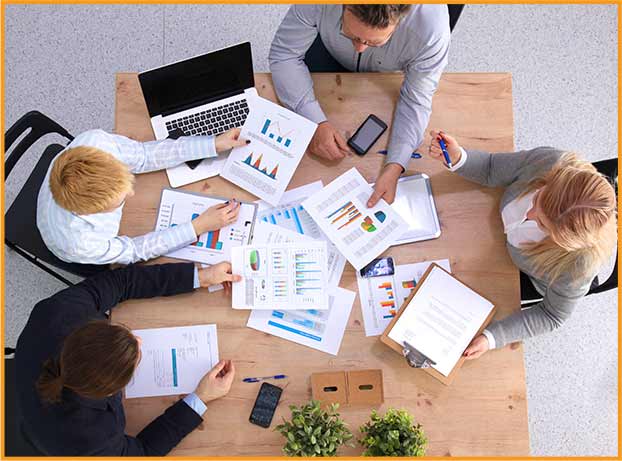 Your organization
deserves
individualized attention.
Do you want pre-planned, buzzword-filled versions of Organizational Agility basics that kind of, sort of, almost meet your primary needs? These types of "cookie cutter" approaches may fire you up for a while, but they won't address your individual obligations.
Joan doesn't do cookie cutter organizational psychology. Joan is dedicated to individualized, exclusive, person to person coaching that meets the specific needs of each client, their team, and their organization.
Executive Coaching Program for General Executive Development
The Executive Coaching Program for General Executive Development is the formal leadership development program designed for executives who are generally performing well, but know that even the best can still improve their focus, performance, and strengthen their team with the most effective leadership strategies. The JPA Executive Coaching for General Executive Development is designed with executives like you in mind.
Core processes for General Executive Coaching include:
Group leadership development training
Interviews with Executive and C-Suite or supervisor to identify strengths and challenges
Leadership and management evaluation battery testing including psychological testing
Feedback and plan of action development
And much more!
Are you ready to
be better than the best?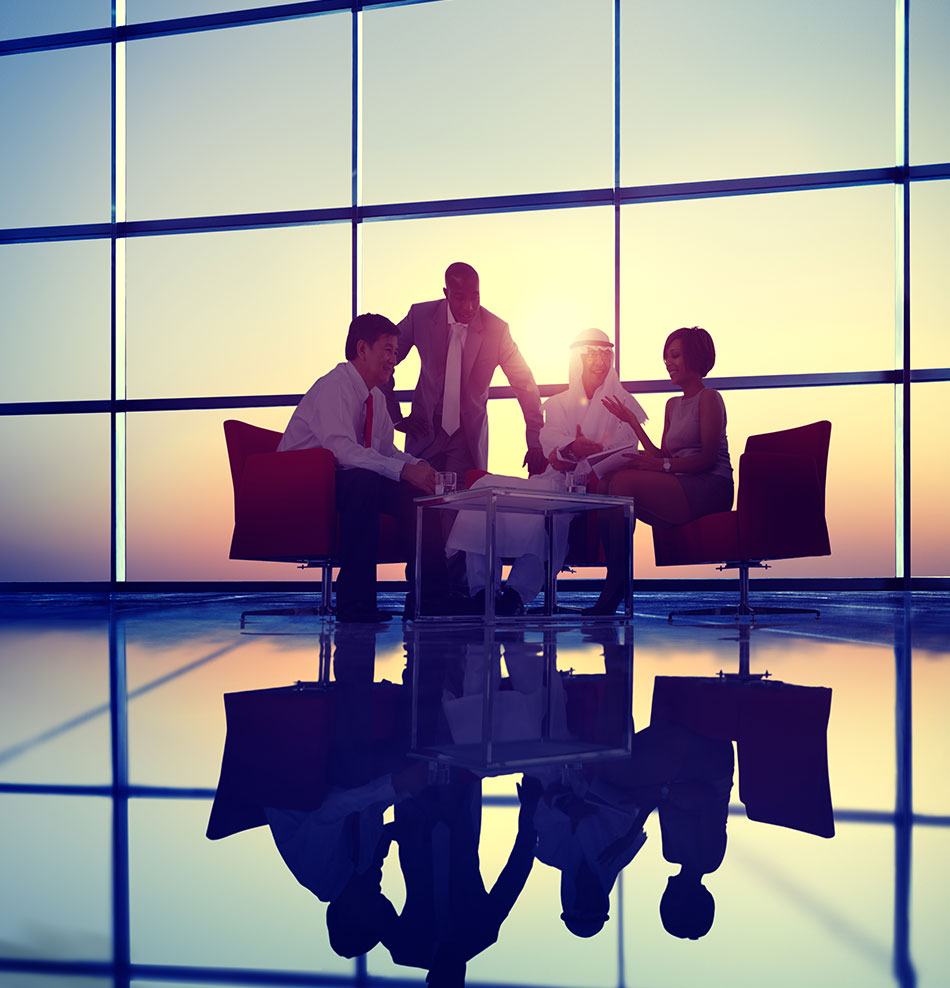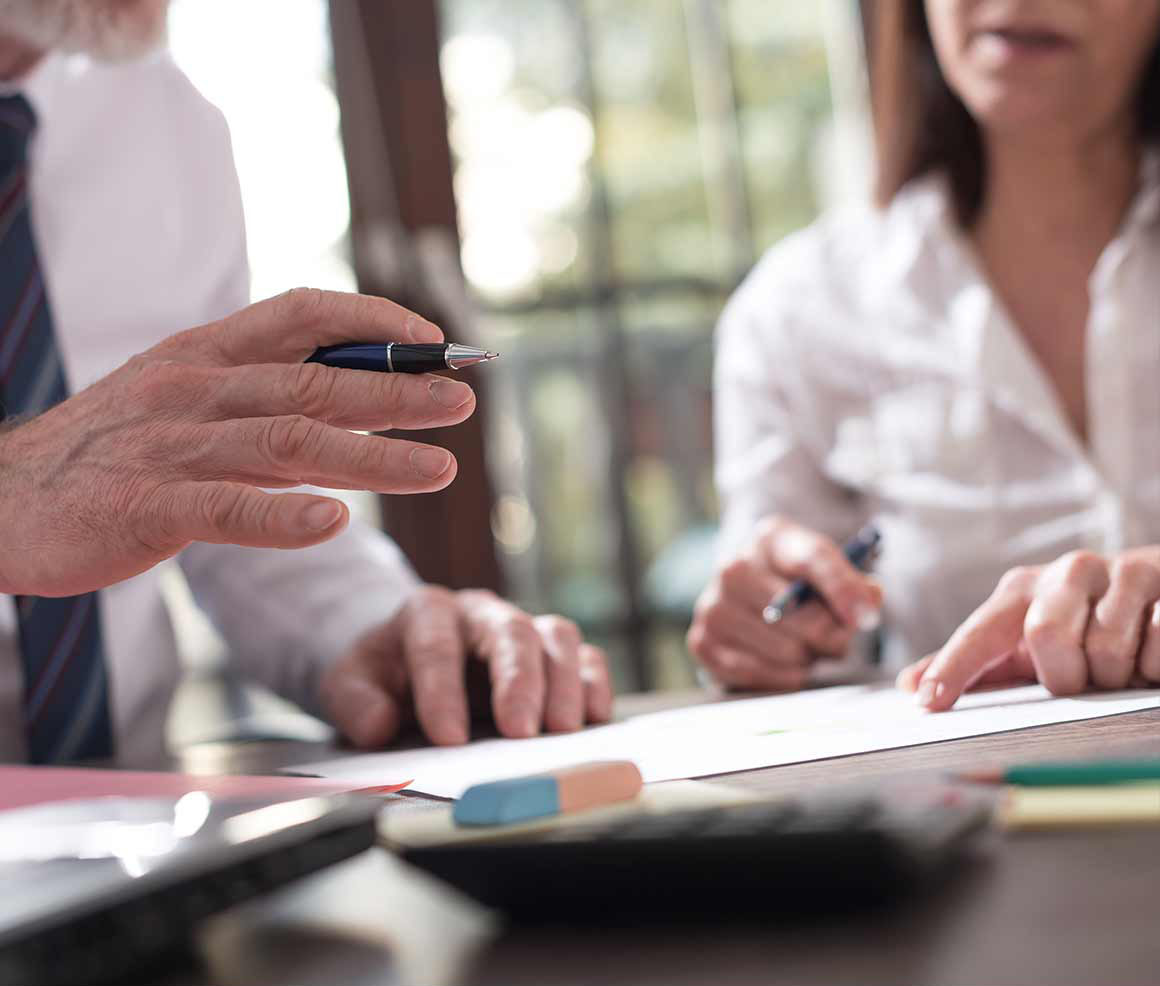 Coaching to Increase Revenue & Performance
With a focus and outcome of specified improvement for one or more executives, the Executive Coaching Program for Performance Issues will help poor performers meet your organization's standards of excellence in all areas.
Core processes for Coaching to Increase Revenue &smp; Performance include:
Specialized one-on-one coaching
Interview with Executive (and often managers) to evaluate performance & goals
"Managerial Self-Awareness" (MSA) testing and psychological testing
Managerial coaching to assess Executive's improvement
And much more!
Are you ready to
be better than the best?
"As Needed" Coaching
Determining whether a coach is needed for a given Organizational Agility, executive (and sometimes an entire executive team), or manager can be a challenge for any leader. "As Needed" coaching by Dr. Joan Pastor and JPA International is here to help you choose the best course of action for your organization to discover the underlying needs and address them without the commitment of a complete coaching program. "As needed" coaching is devised to tackle the small issues before they become big problems for your executive team. See how even a short session with a professional executive coach can enhance your business.
As Needed coaching can include (but is not limited to):
Short assessment and interview with Executive, Manager, and/or C-Suite
Mediation between Executive and Manager to discuss issues and concerns
Performance support for individual success
Feedback and recommendations for evaluation by Supervisor
Customizable with short and long term options
Are you ready to
improve performance

in your organization from

top to bottom?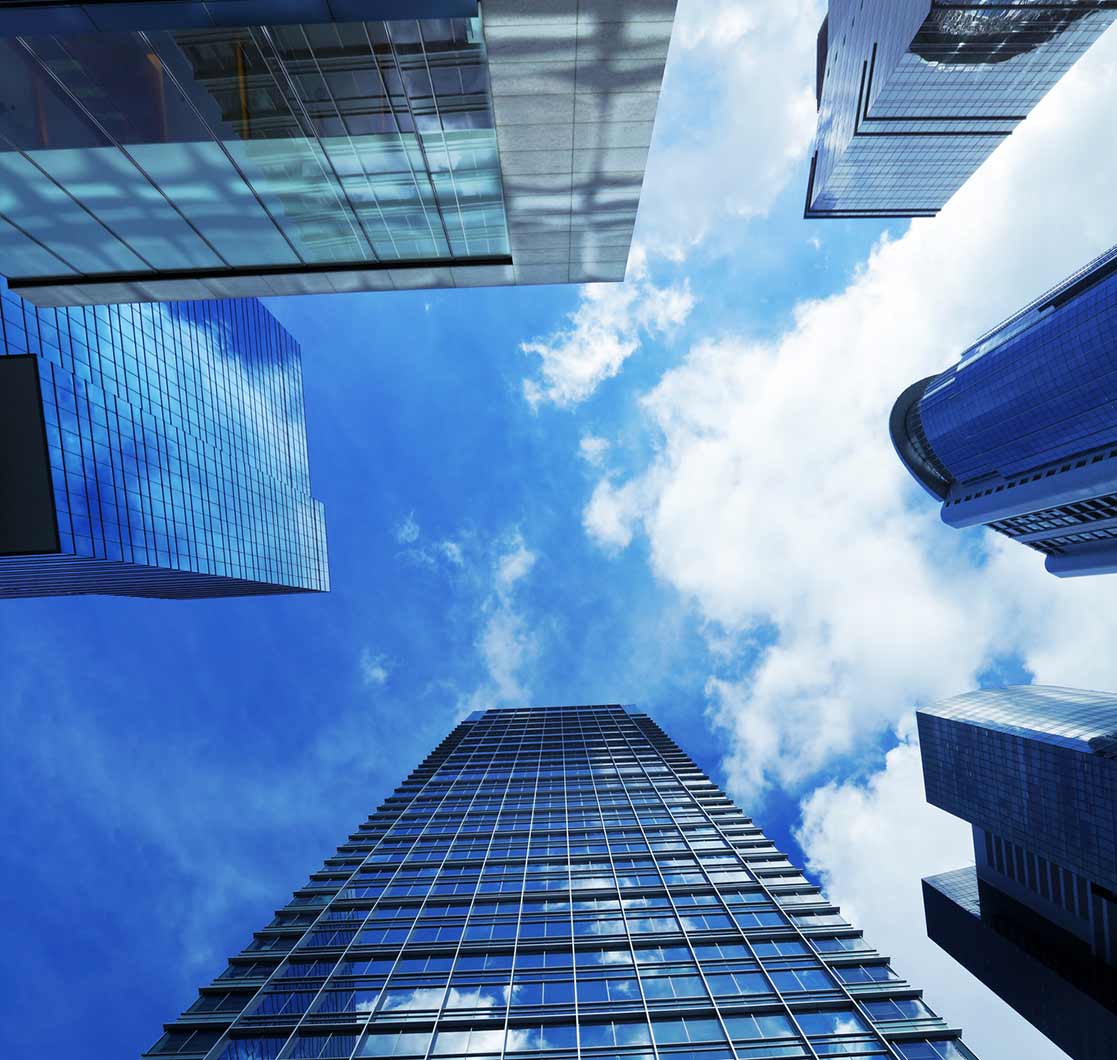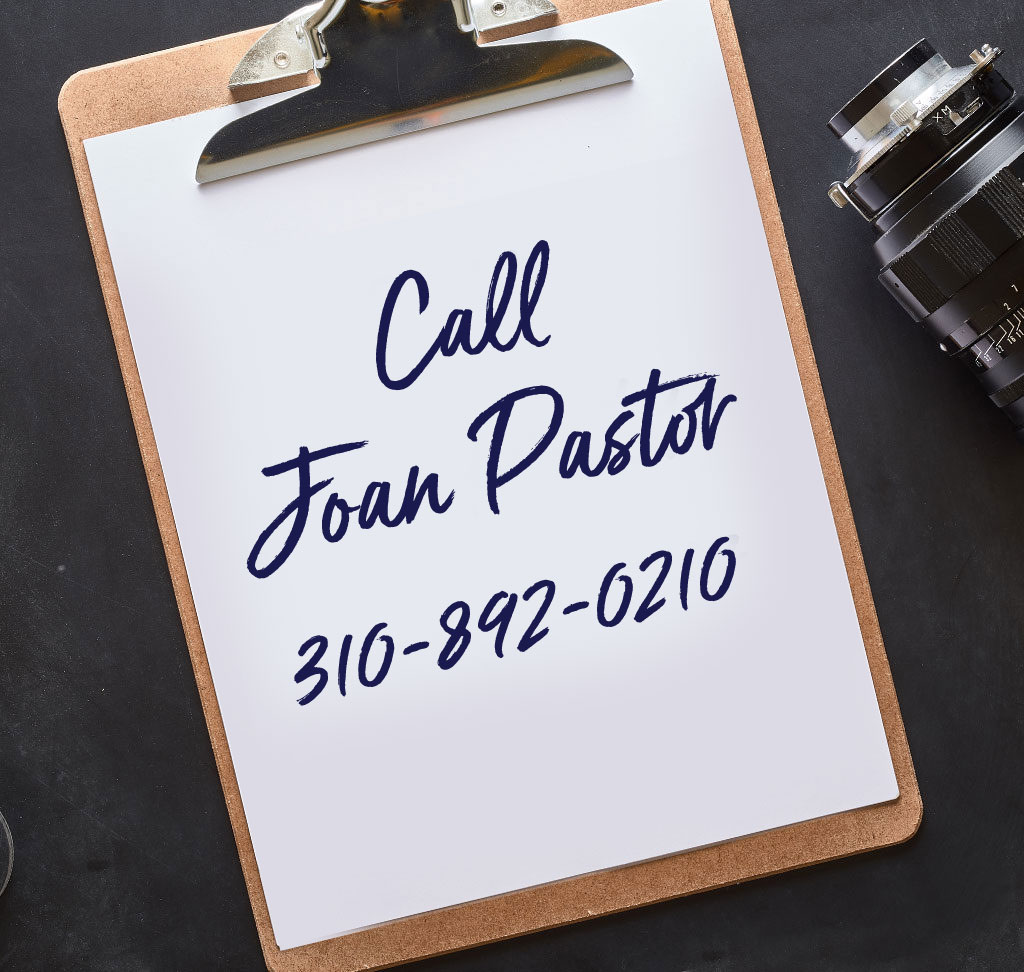 Make the Right Choice; Call Joan
Dr. Joan Pastor, Ph.D., is the certified C-Suite, Fortune 500 leader recommended executive coach whose full focus is making your organization stronger. With her team at JPA International, Joan's proven methods of success are designed to meet the individual needs of top-tier executives so they can improve their organizations, their boardrooms, and themselves quickly and effectively.
With a background in business psychology and more than 30 years of experience transforming individuals into stronger, more powerful C-Suite executives through consulting, advising, and coaching, Joan has the experience to equip executives with the tools they need to lead a dynamic workforce that works toward a single goal of success.
Renowned for her positivity, insight, and notorious humor, Joan always makes everyone, from boardroom to cubicles, feel energized, excited, and motivated to perform!
Are you ready to
be better than the best?