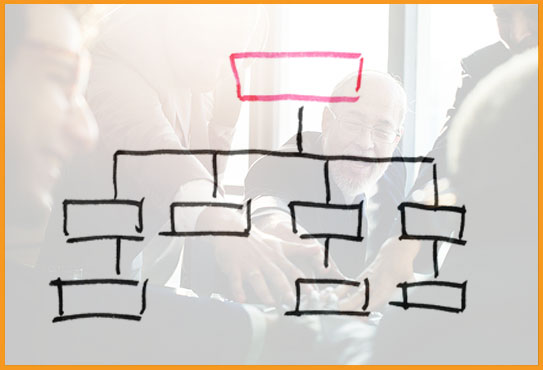 Direction

that drives your

team to thrive

amid change.

Organizations go through a myriad of changes as they grow. Large-scale changes, like top-down restructuring, mergers, acquisitions, rebranding or revision of corporate culture can upset a management's flow.  While change in executive leadership may build more robust organizations it can do so only if your organization is focused on adopting these changes and pushing forward.
"My unique coaching style motivates employees and gives them the thinking tools to
perform at their best during times of corporate change and adjustment"


– J.P.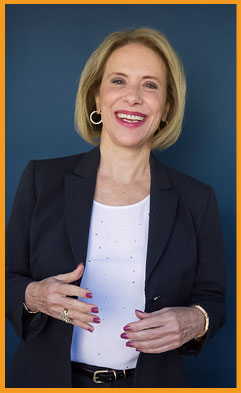 Delivering
guidance

and

understanding

to equip organizations with everything they need to bring about

successful

organizational

change.

Joan Pastor is the specialist executives rely on to see their companies through important organizational transformations.  She is a licensed organizational psychologist with an extensive career utilizing cutting-edge predictive analytics along with an understanding of the unique needs and structure of major organizations, and one-on-one skills development with executives and managers.

In working with Joan, I was able to understand why I have the leadership style I do and to leverage it in a way to motivate and affect change." – Niki Allen
If your team is ready for positive change. Utilize the
best organizational agility

resources available.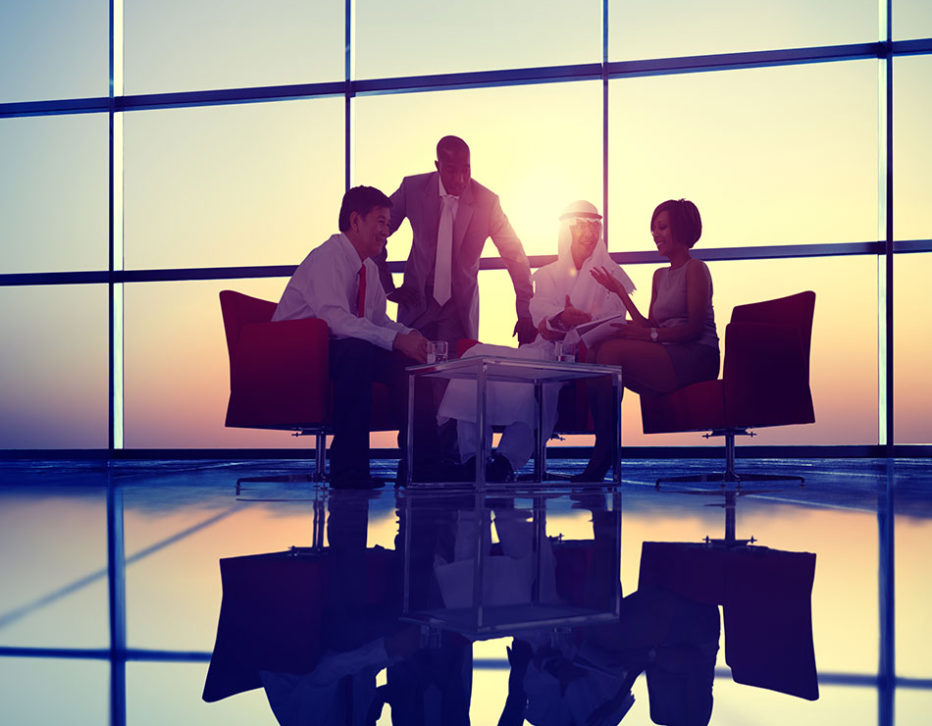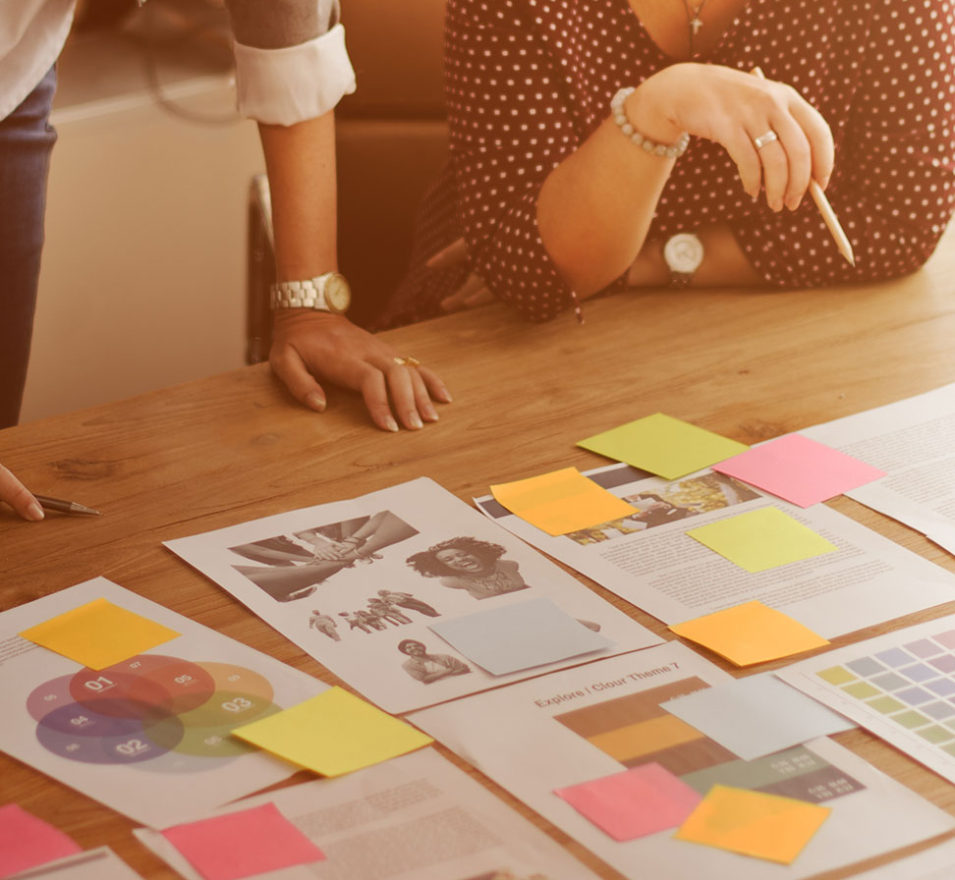 Managing a
Culture of Change
When major change comes to an organization, every individual – from C-Suite executives to board members to managers – draws on their personal experiences, attitudes, strengths, and weaknesses to manage the changes and incorporate new policies, procedures, and leadership goals into their work.
You want your organization to be responsive to positive change and new practices. To build a culture of change, you first need a leadership team that is psychologically ready to take action when challenges and changes present themselves.
Joan Pastor works with board members and executives to discover the distinct psychological, behavioral, and emotional components of adapting to change. These leaders go on to develop and foster a culture of change from within, incorporating their newfound understanding to create stronger, highly-focused, and effective organizations that are open and resilient to change.
Joan Pastor and JPA International provides clients with direction for organizational agility including:
Customized Board of Director structuring
Ethics evaluation and training
Team dynamics and communication
Appropriate board room strategies
Risk management
Broad-based board collaboration
Establishing governance
Renewing or creating appropriate corporate culture