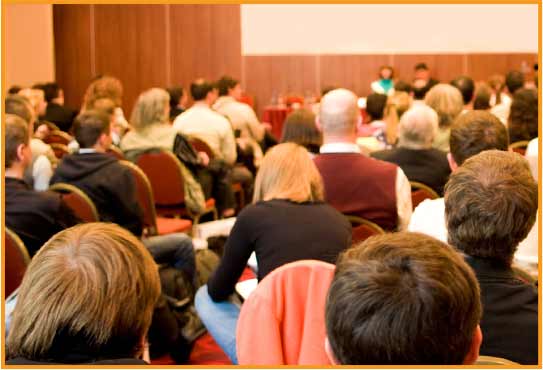 With more than
1,000 keynotes

delivered, Dr. Joan Pastor is the event speaker

everyone wants

for their programs.
Keynote Presentations are
powerful tools

for

corporations, associations

, and

government agencies.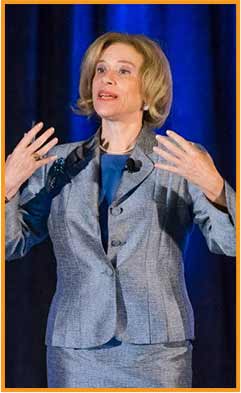 The right keynote speakers can be the difference between an invigorated, motivated group and a bored senseless one. Keynote speakers are necessary for group inspiration and are an important part of the strategic initiatives to build stronger, more resilient organizations.
Why
choose

Joan?
"Joan doesn't just lecture. She is
dynamic, humorous, insightful and engages the audience

(whether a small audience or large conference) and brings topics down to a fundamental level, addressing issues people haven't thought of before."

– Sandra McMahon, M.A., Manager, Product Development at AICPA

JPA International provides our clients with customized keynote programs that are always engaging, thought-provoking, and wildly funny!

Popular keynote topics include:

Leadership Ethics

Interpersonal skills Organizational Agility

Conflict Management Communication

Ask Joan about other popular subject categories.
Choose Joan Pastor and JPA International to deliver on-point, humor-filled keynote presentations that will keep your group in stitches – and energized to make your organization soar!