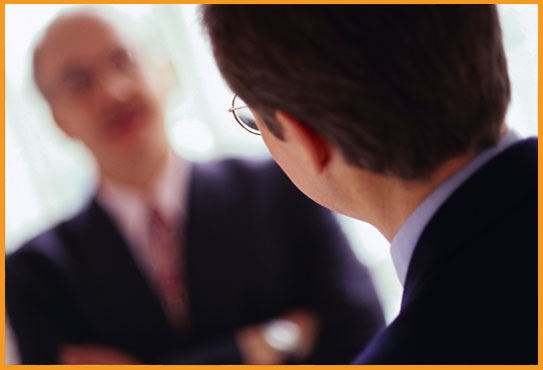 All critical thinkers and training managers can
benefit

from

customized training programs

to

improve efficiency

within your organization.
Take
advantage

of

more than 25 years

of professional training

experience.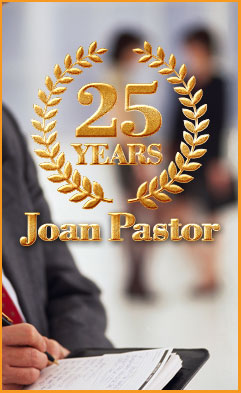 "Other coaches just talk through things based on work or industry experience. Joan is able to connect to the behavior behind the experience. To who you are, your experience and the personality traits that have aided in who you are today… and to leverage it in a way to motivate and affect change."
– Niki Allen
Chief of Staff, IT Division
The Boeing Company
Personal and Professional

Training Programs

In a organizational enviornment filled with like-minded, highly-individualistic leaders, it can be difficult to find roads to productive communication and collaboration.  Joan Pastor and her team have an extensive history with senior management and board members,  to facilitate cooperative teams who work together to achieve organization-wide success.  These training programs are extraordinarily effective at creating productive and proactive teams at any level.

Joan Pastor and JPA International have more than 25 years of professional training and collaborative development that transforms organizations through measurable metrics and training programs

With Joan Pastor you can find training programs designed to:

– Improve your efficiency
– Evaluate choices better
– Improve business relationships
– Challenge your self thinking
– Build self confidence
Begin charting a new direction today!