Decades of Expertise is At Your Service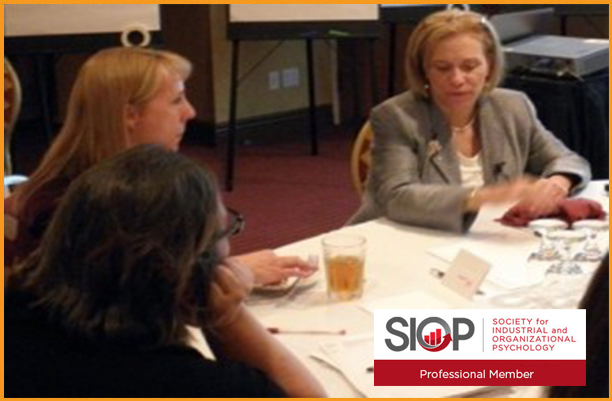 General Executive Coaching is as follows:
Executives are targeted to go through a leadership development process. Often the whole group goes through leadership development training, and coaching is provided to assist each executive in developing and implementing their own executive development program, tying back to the common core values and principles brought out in the training
The coach meets with the executive for an initial interview, or series of interviews. The coaching process is explained, why this executive is being targeted, and a personal history is obtained. Further discussions are around the areas of responsibility, the strengths and challenges the executive sees him or herself to have in carrying out their areas of responsibility, their understanding (perception) of how others see them, their personal goals and ambitions, etc.
The coach meets with the direct superior of the individual (often the CEO or even the Board) and obtains their input. Sometimes the meeting may take place with both the targeted executive and his or her boss together.
 A "test battery" is administered, which are a series of inventories usually specifically related to management, leadership, conflict management skills, organizational skills, and other areas. Some inventories are 360 degree administered. Psychological tests that are effective for the workplace may also be administered. Each test battery is unique, depending on the person and the industry, unless a number of people from the same executive group are being coached. Then the battery may be standardized, and inventories related to group efforts may be included.
Feedback is given, discussed, and the most important points to be focused on for development are agreed upon. The ultimate goals of the executive and of the company, the test battery results, and the personal needs of the executive all drive this part. Conflicts between organizational and personal goals are openly addressed.
Action plans are developed for each item in a specific "commitment" process that has been developed by JPA-International.
Coaching and a plan on how to feed back the results to other parties (boss, employees, etc.), if needed, is set up.
A pattern for frequency of interaction between the executive and the coach is set up. The standard process for frequency of follow-up meetings is usually 2 times a month for 6-9 months, one hour for each meeting. Follow-up meetings can be done by phone or in person.
Coaching is a very personal process. Since JPA addresses both the psychological and organizational issues of being as effective a leader as possible, both areas are covered when setting goals and action plans. The focus is on changing behavior, but also attitude and perspective as well. Often issues outside of work affect executive skills, and are addressed as needed.
Executives usually enjoy the whole process!
See for yourself why
Joan

and

JPA International

are the

right choice

for your company!
Joan's support team is always at hand.
Joan Pastor has been lucky enough to collaberate with business and industry leaders in a variety of categories.  Her connections with these people have built a team of great advisors and fellow consultants whom she draws upon when needed.
If you've got specific issues Joan cannot solve, she can reccomend one of her many advisors and fellow consultants to help work on your specific issues.

You can have confidence that Joan and her team have the background you need to being and complete your consulting, coaching, training or presentation project.
Count on Joan Pastor to recommend the best course of action for your needs

.