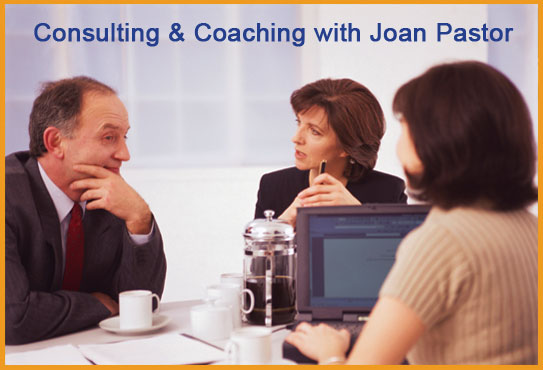 Executives need
executive-level

coaching.
From
coaching

to

consulting

, Joan is the first name in

leadership development.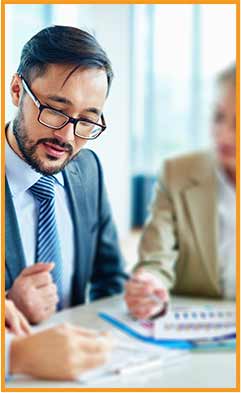 Building strong leadership takes talent, dedication, and focus on the future success of your business. Organizations thrive from the inside out, and that's why executive coach Dr. Joan Pastor coaches and consults C-Suite executives to develop strategies, tactics, and strengthen their core company values. Joan has the expertise your organization needs to meet 100% of your goals 100% of the time.
Why
choose

Joan?

Dr. Joan Pastor, Ph.D., is the certified C-Suite, Fortune 500 leader-recommended executive coach whose full focus is making your organization stronger. With her team at JPA International, Joan's proven methods of success are designed to meet the individual needs of top-tier executives so they can improve their organizations, their boardrooms, and themselves quickly and effectively.

With a background in business psychology and more than 30 years of experience transforming individuals into stronger, more powerful C-Suite executives through consulting, advising, and coaching, Joan has the experience to equip executives with the tools they need to lead a dynamic workforce that works toward a single goal of success.

Renowned for her positivity, insight, and notorious humor, Joan always makes everyone, from boardroom to cubicles, feel energized, excited, and motivated to perform!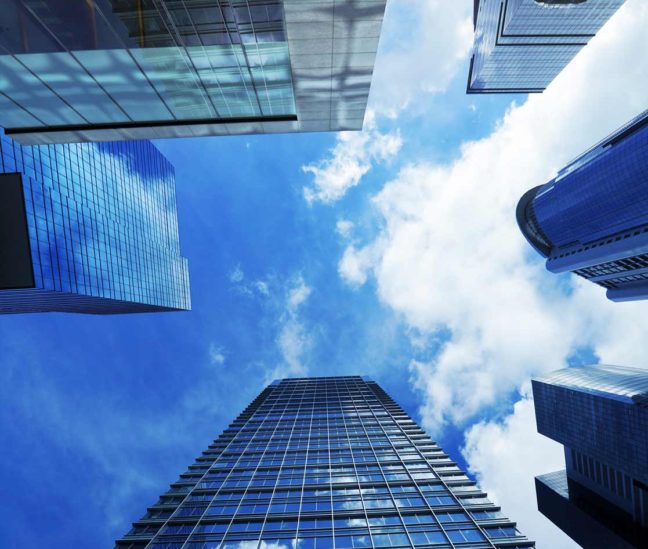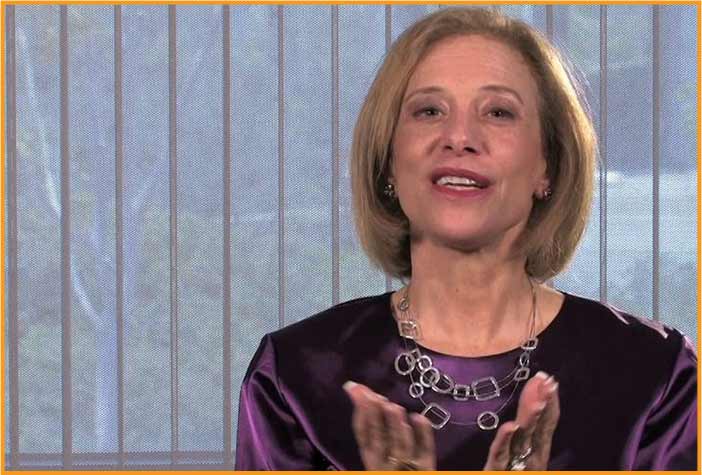 Harness your
full potential

with world-class

executive coaching.

Executives require coaching and advising that meets their unique issues, goals, and standards. Joan Pastor is a master of leadership development, known for her ability to help executives and organization leaders get the results they require to drive their business forward and achieve long-term success.
Joan has worked alongside executives across the globe in both the for-profit and nonprofit sectors. Her clients include governments, government agencies, multinational corporations, and a wide range of C-Suite executives who all desire to:
Develop and clarify their vision and values.
Grow their success.
Utilize talents for maximum effectiveness.
Apply powerful strategies to problem-solving.
Nurture a goal-oriented workforce.